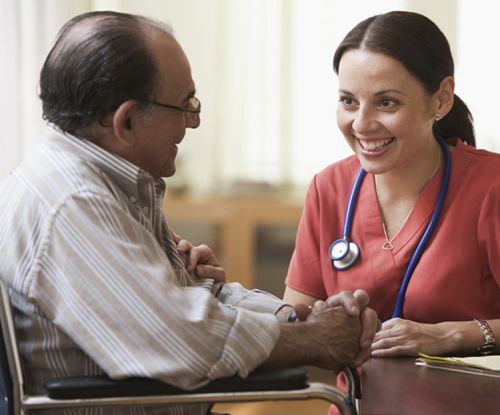 The 1999 Supreme Court decision in Olmstead v. L.C. recognized the right of individuals with disabilities to receive services in their community. The ruling held unjustified institutionalization was discrimination and helped shift the paradigm away from simply "warehousing" these individuals to finding resources in, or close to, home.
Prior to Olmstead, a combination of systems, policies, and practices slanted toward institutionalization created barriers for older adults and individuals with disabilities trying to obtain long-term services and supports in their communities.
With the new paradigm came new obstacles. The complex and often siloed support systems, due to differing policies segmented by both age and disability, left many without the information or ability to successfully navigate their way to the services they needed.
According to The National Health Policy Forum, "accessing long-term services and supports can be confusing, difficult, and frustrating," as even those who can afford the services on their own "do not know where to get help, or may not know how to access preferred services."
By 2035, one in three heads of households in the U.S. will be aged 65 or older, and there will be a 76% increase in homes that include individuals with disabilities, according to a 2017 Harvard University study. Additionally, the National Council on Aging found more than one quarter of U.S. adults in their sixties admit they are "not confident communities will have the resources and services they need to lead a healthy and independent life over the next five to 10 years."
Accessing both accurate and complete information about available health and support options is essential to making informed decisions and can improve quality of life, prevent unnecessary hospitalizations, avoid institutionalizations, and reduce healthcare costs.
Built on the principles of the Olmstead decision, No Wrong Door is designed to eliminate these barriers to accessing critical, community-based supports.